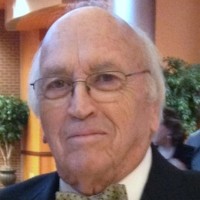 Location:
Date:
Time:
Brought to you by The MerryMakers Association
(402) 697-0205 | www.merrymakers.org
In just a few short years, (he started singing in April of 1994) Joe has gone from a store owner to a full time  entertainer. Over 4,100 shows in 19 years and seven (7) CD's to his credit and he is still going strong. Not bad for a guy who is almost 81. His greatest joy is bringing back "memories" through song, that always seem to brings smiles and laughter to those who need them the most.
Joe's rich singing voice and entertaining style are always a hit.
Joe Taylor – "Mr. Memories"'s Upcoming Events
Click To Show Joe Taylor – "Mr. Memories"'s Past Events