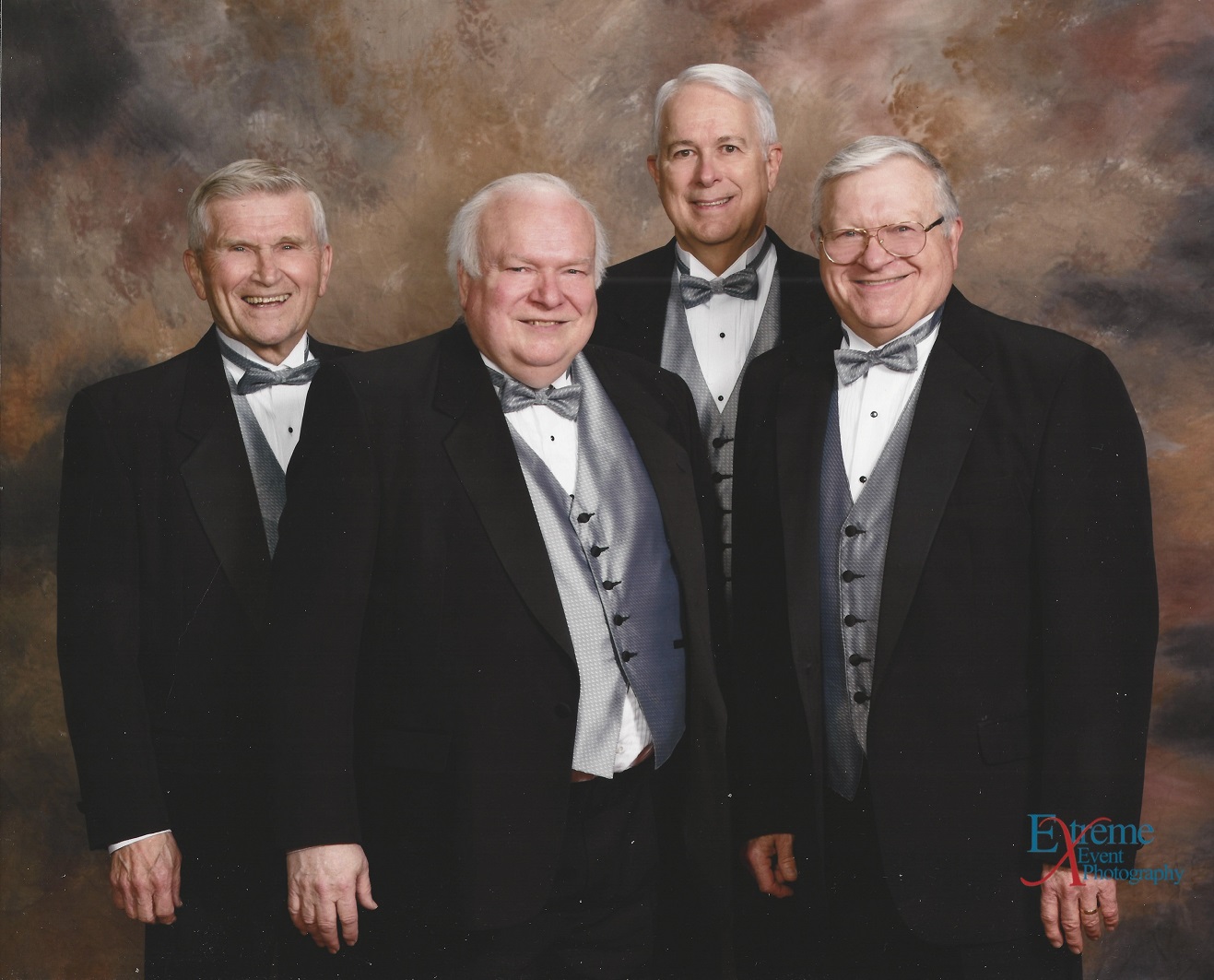 Location:
Date:
Time:

Brought to you by The MerryMakers Association
(402) 697-0205 | www.merrymakers.org
Antique Harmony is a barbershop quartet with over 100 years of combined experience. They perform a variety of popular songs from the 60's, 70's, and 80's along with salutes to our armed services and America. They'll also be sure to make your residents laugh with their parodies about getting older, fatter, and balder. If you want a mixture of laughter and reminiscing, then Antique Harmony is the group for your community!