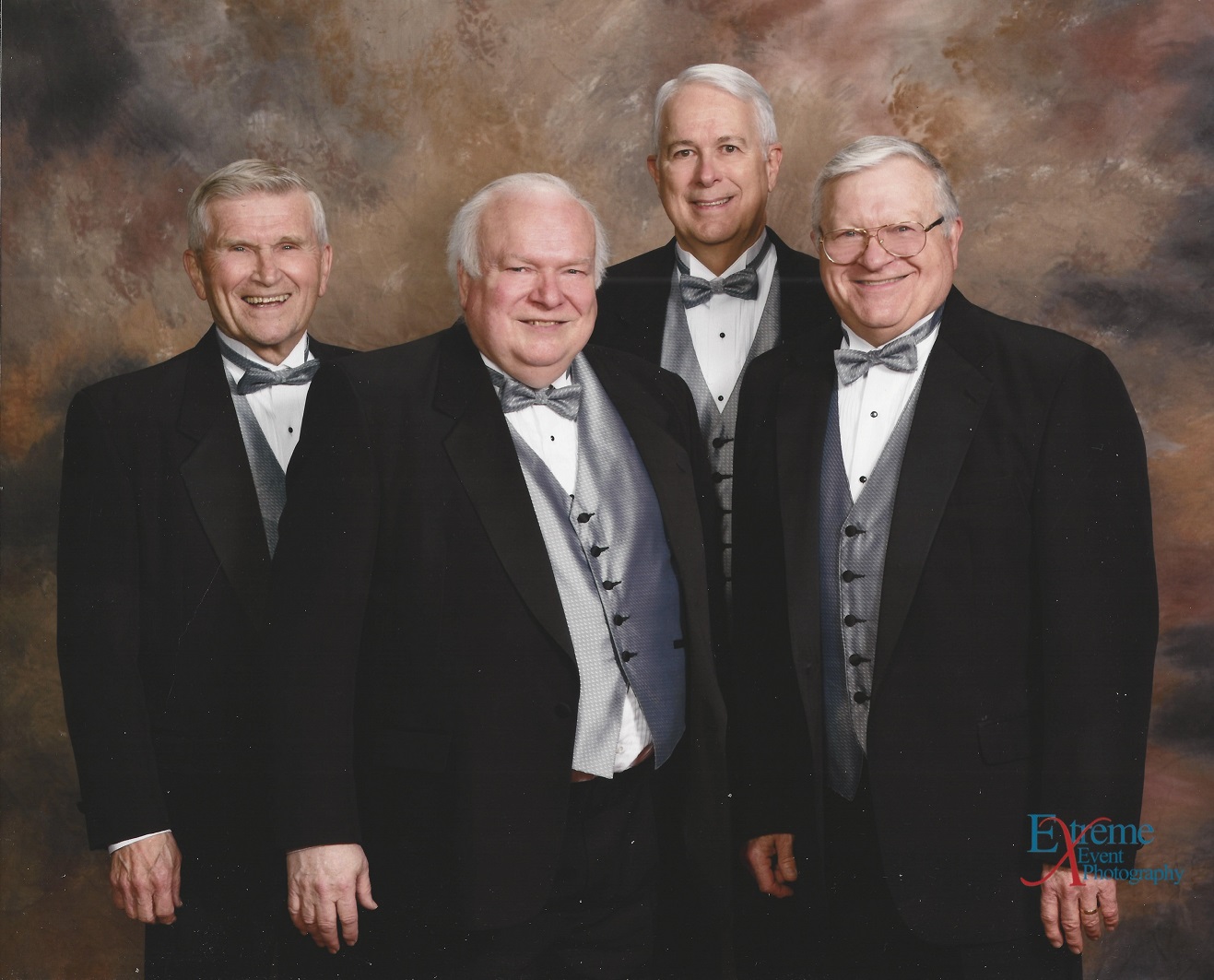 Location:
Date:
Time:
Brought to you by The MerryMakers Association
(402) 697-0205 | www.merrymakers.org
Antique Harmony is a Barbershop quartet with combined Barbershop experience of well over 100 years.
We sing a mix of the old songs and parodies about getting older, fatter, balder, and general life experiences.
We sing a variety of popular songs from the 60 's, 70's and 80's, … along with songs most of us sang when we were younger.
We also mix in salutes to our armed services and America. We hope to sing your favorite songs and make them our favorites as well.
If you want a mixture of laughter and reminiscing have we got a show for you!
Antique Harmony Barbershop Quartet\'s Upcoming Events