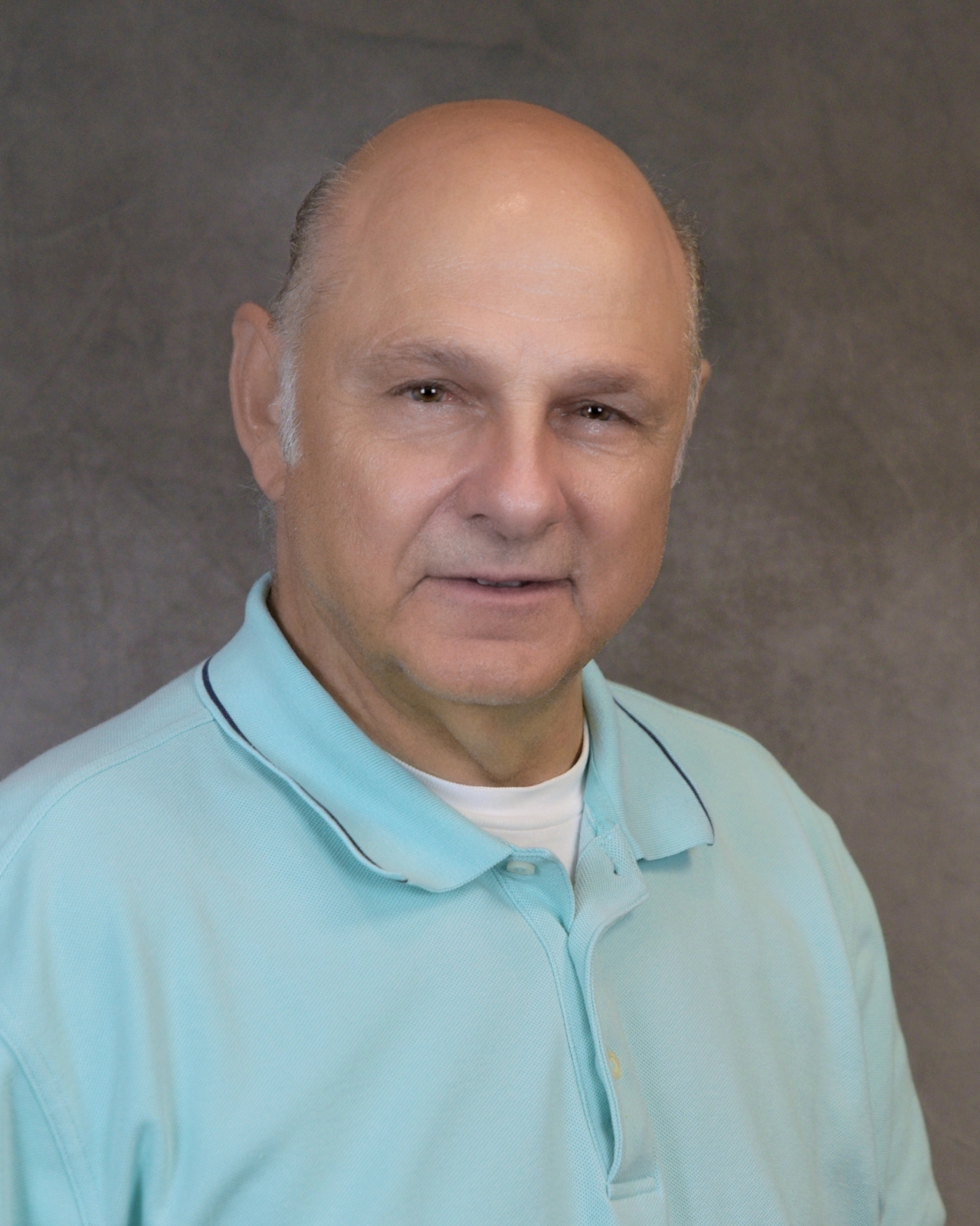 Location:
Date:
Time:

Brought to you by The MerryMakers Association
(402) 697-0205 | www.merrymakers.org
Ben Tomasello, a retired Omaha firefighter, has a varied musical style rooted in his early years listening to classic rock & roll, Tony Bennett, Dean Martin, Frank Sinatra, Teresa Brewer, Rosemary Clooney, country and more. After working as a karaoke DJ for 20 years, his performing career has taken him to performing with the vocal Doo Wop group the Hit Squad and currently, Generations. His Jimmy Durante impersonation leaves audiences spellbound.