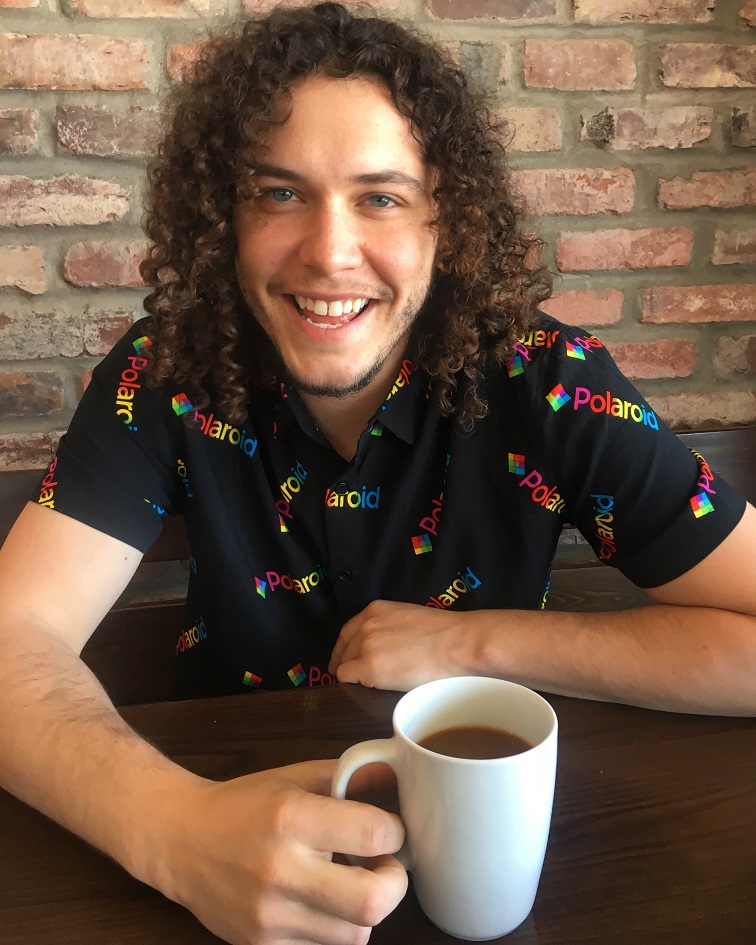 Location:
Date:
Time:

Brought to you by The MerryMakers Association
(402) 697-0205 | www.merrymakers.org
Joe writes and produces his own original music, along with covering music from the 60's all the way to today. Catch him on the piano replicating the classic tunes of Ray Charles, or on the guitar inspired by the groovy riffs of a new underground artist he's discovered. His one man-show will feel like a concert in a time machine from every era of music.