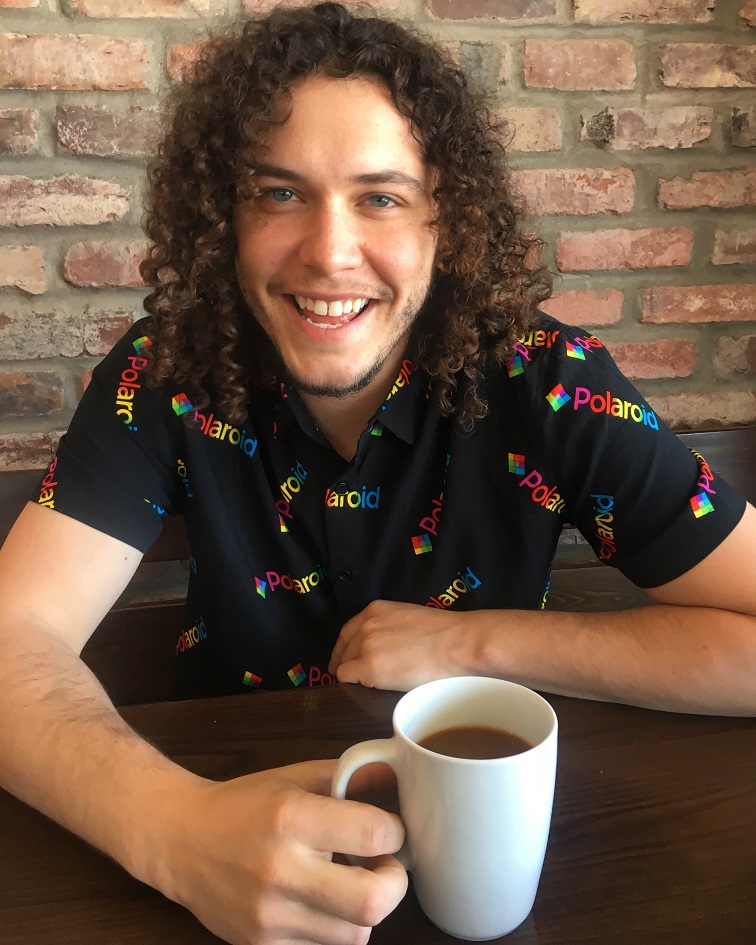 Location:
Date:
Time:
Brought to you by The MerryMakers Association
(402) 697-0205 | www.merrymakers.org
   Creating his roots in music at the age of five, Joe has found a home in the Omaha music scene. Joe is the bassist/lead singer in local rock n' roll band "Gallivant," which was the start of his adult music career in the Metro area. Hoping to make music his focus full time, he was given the opportunity to play bass in two local award-winning bands, "Domestic Blend" and "Kris Lager Band," giving him experience in R&B, Blues, and Funk. While COVID-19 has created a challenge in the music scene, Joe was able to continue making music and performing with his fiancé in their recently founded two-piece "Joe & Tay."  
   Joe writes and produces his own original music, along with covering music from the 60's all the way to today. Catch him on the piano replicating the classic tunes of Ray Charles, or on the guitar inspired by the groovy riffs of a new underground artist he's discovered. His one man-show will feel like a concert in a time machine from every era of music. 
Joe Donnelly\'s Upcoming Events
Apr 26, 2021
2:00 pm - 3:00 pm

Apr 27, 2021
10:00 am - 11:00 am

Apr 27, 2021
2:00 pm - 3:00 pm