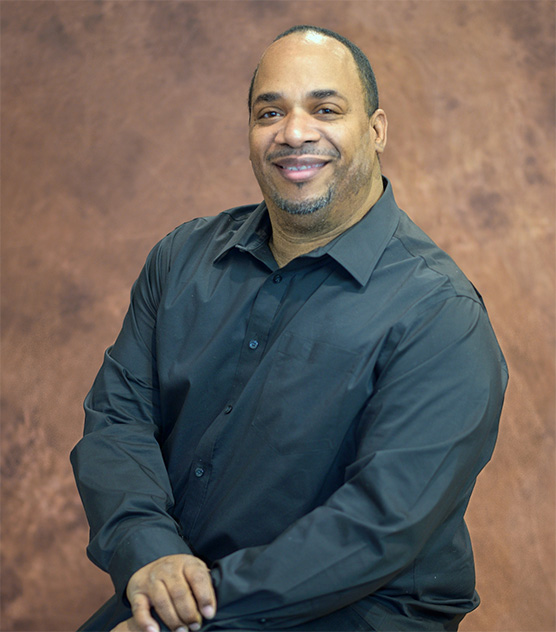 Location:
Date:
Time:

Brought to you by The MerryMakers Association
(402) 697-0205 | www.merrymakers.org
louisvwatkins3rd@gmail.com
Louis is joining Merrymakers again as a talented vocalist with a wide range of styles from Sinatra to Prince. His musical career has seen him perform in Las Vegas with Klass 1. Locally, he performed with Road House, a Motown/classic rock band as lead vocalist and a one-man show at Vertigo 360 at Harrah's Casino.