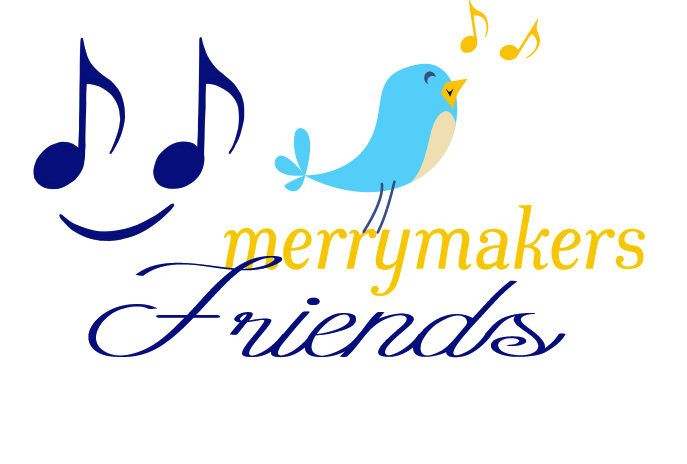 Plans are well underway to form the Merrymakers Friends Group in 2018. The Friends group comprises volunteers dedicated to the support of The Merrymakers Association and its mission, through volunteerism, fundraising and building community awareness.
The mission statement: Merrymakers improves the quality of life for seniors by encouraging active participation, increasing social interaction, and sparking memories through professional entertainment.
Please contact Friends President Sally Stalnaker at salstalnak@aol.com if you are interested in getting involved!