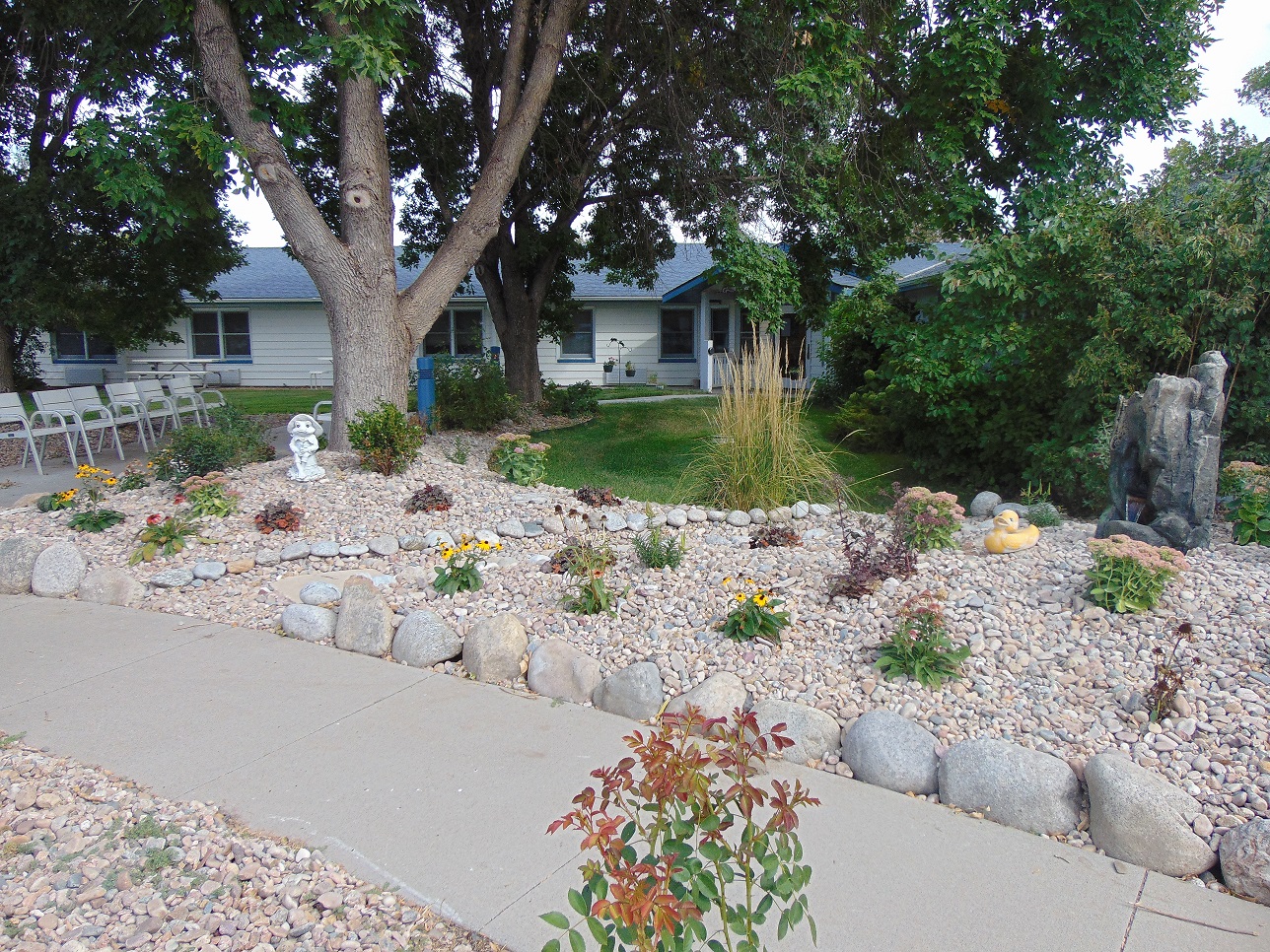 Good Samaritan Society – Arapahoe has been providing care and services for seniors and others in need in the Arapahoe area for more than 50 years. We offer skilled nursing care, assisted living and senior living apartments.
As part of The Evangelical Lutheran Good Samaritan Society, our mission is to share God's love in word and deed by providing shelter and supportive services to older persons and others in need, believing that "In Christ's Love, Everyone Is Someone."
601 Main Street
Arapahoe, NE 68922
(Beth Wendland)
Sponsors
Sponsor this facility today!