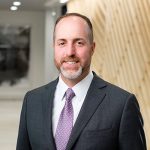 David Mayer, Board President
Dvorak Law Group, LLC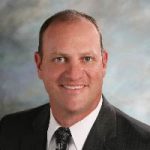 Gary Grote, Board Treasurer and Secretary
Bridgepoint Investment Banking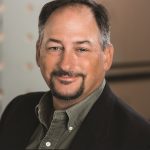 Pete Hanley
SilverStone Group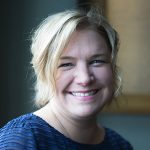 Jennifer Amis
Encounter Telehealth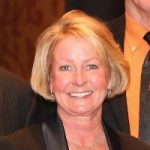 Sandy Parker
Community Volunteer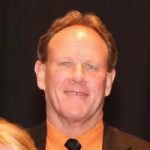 Craig Pohlman
TSA Manufacturing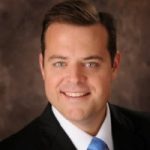 Steve Patterson
Avior Wealth Management
Jeanie Jones
Community Volunteer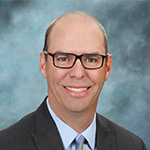 Brandon Burns
Great Western Wealth Management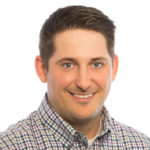 Matt Lee
Fusion Medical Staffing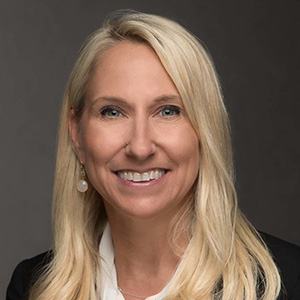 Jill Goldstein
Kutak Rock
Alison Johnson
Pinnacle Bank
Staff
Sandy Lemke, Executive Director
sandy@merrymakers.org
(402) 697-0205
(402) 778-4846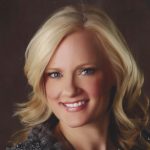 Sandy Lemke brings many experiences and talents to her role as Executive Director of Merrymakers. A writer and editor, Sandy's creative spark led to successes at Omaha Magazine, a local publishing company that she owns with her husband Todd. The company produces about a dozen local publications. Sandy's additional work includes optimal organization and project management skills having served as executive assistant to the head of MidAmerican Energy Holdings Company and the City of Omaha Mayor's Office.
Sandy is originally from Bellevue and attended the University of Nebraska. She has been personally involved in community events such as the UNO Women's Walk, the Knights of Ak-Sar-Ben, and many other organizations as part of her work over the years.
Sandy is a board member of the Downtown Omaha Rotary Club.  She and her husband Todd enjoy traveling and are members of two branches of the International Wine and Food Society.  The Lemkes have a grown daughter, Casey who is married to husband Shea, and a college-aged son, Chad.
---
Jade Patterson, Program Coordinator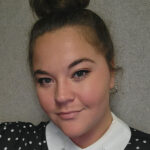 Jade Patterson, from South Africa, is Merrymakers Association's Program Coordinator. A bit about her: Patterson completed vocal training through Rock School and went on to teach Vocals and Guitar. Patterson said, "Traveling is really a passion of mine, I've been to Poland, Italy, Belgium, Amsterdam, Egypt, Germany, Mozambique and 26 States in The United States. I got to travel as much as I did because I represented South Africa in the ladies angling team in the world championships and was the youngest in my country to do so. I got married in August of 2021 to Jason Patterson and have a Border Collie named Chloe. In my free time I am a community counselor for international students. I love living a full life and believe every day is an adventure, which is why I love working with Merrymakers."