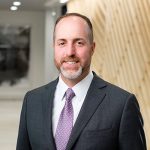 David Mayer, Board President
Dvorak Law Group, LLC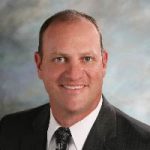 Gary Grote, Board Treasurer and Secretary
Bridgepoint Merchant Banking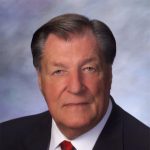 Harlan Falk
Great Western Bank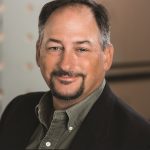 Pete Hanley
SilverStone Group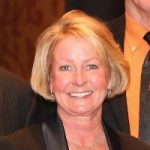 Sandy Parker
Community Volunteer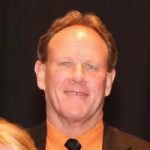 Craig Pohlman
TSA Manufacturing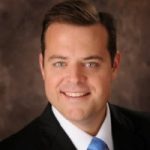 Steve Patterson
Nelson, Van Denburg & Campbell Wealth Management Group, LLC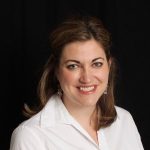 Melissa Hegarty
Nothing Bundt Cakes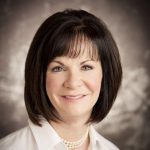 Cyndy Peacock
Methodist Hospital Foundation
Jeanie Jones
Community Volunteer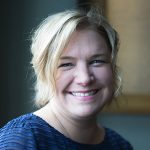 Jennifer Amis
Encounter Telehealth
Staff
Sandy Lemke, Executive Director
sandy@merrymakers.org
(402) 697-0205
(402) 778-4846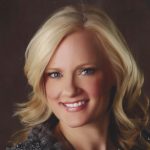 Sandy Lemke brings many experiences and talents to her role as Executive Director of Merrymakers. A writer and editor, Sandy's creative spark led to successes at Omaha Magazine, a local publishing company that she owns with her husband Todd. The company produces about a dozen local publications. Sandy's additional work includes optimal organization and project management skills having served as executive assistant to the head of MidAmerican Energy Holdings Company and the City of Omaha Mayor's Office.
Sandy is originally from Bellevue and attended the University of Nebraska. She has been personally involved in community events such as the UNO Women's Walk, the Knights of Ak-Sar-Ben, and many other organizations as part of her work over the years.
Sandy is a member of the Downtown Omaha Rotary Club and the Fraternal Order of Eagles Auxiliary #3912. She and her husband Todd enjoy traveling and are members of two branches of the International Wine and Food Society. They are members of St. Columbkille Catholic parish in Papillion. The Lemkes have a grown daughter, Casey who is married to husband Shea, and a college-aged son, Chad.
---
Marcia Martin, Central Iowa Program Director
Karen Brodhead, Program Coordinator
In December 2003, Karen became a receptionist at Execu-Suites. " I love the people at Execu-Suites and have enjoyed meeting the entertainers and working with Merrymakers. In my free time I love to read, watch movies, craft, and spend time with my three adorable grandchildren."