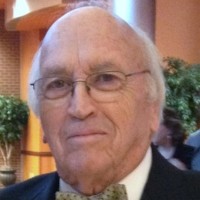 Location:
Date:
Time:

Brought to you by The MerryMakers Association
(402) 697-0205 | www.merrymakers.org
Joe Taylor (aka Mr. Memories) has a vocal style that has been compared to that of Frank Sinatra, Dean Martin, Tony Bennett and Perry Como. His show of songs and stories will entertain you in the style of "Ole Blue Eyes" himself. Taylor has been a full-time performer with Merrymakers since 1996, when he was recruited by founder Jim Johnson. Taylor says, "Life is good and I thank God every day for the gift He has given me and pray that He will let me have a few more years of total happiness doing what I love best and that is SINGING!"