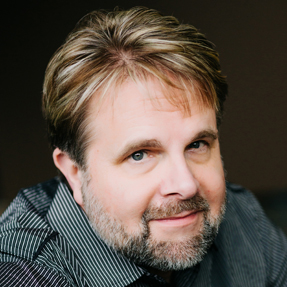 Location:
Date:
Time:

Brought to you by The MerryMakers Association
(402) 697-0205 | www.merrymakers.org
John's repertoire comprises a multi-genre, adult contemporary collection of original music from one of the most versatile songwriters of our time. Worsham's work ranges from pop, rock, jazz, and country. He has performed many times for local icon Warren Buffett, various senators and congressmen, as well as other local and national luminaries.