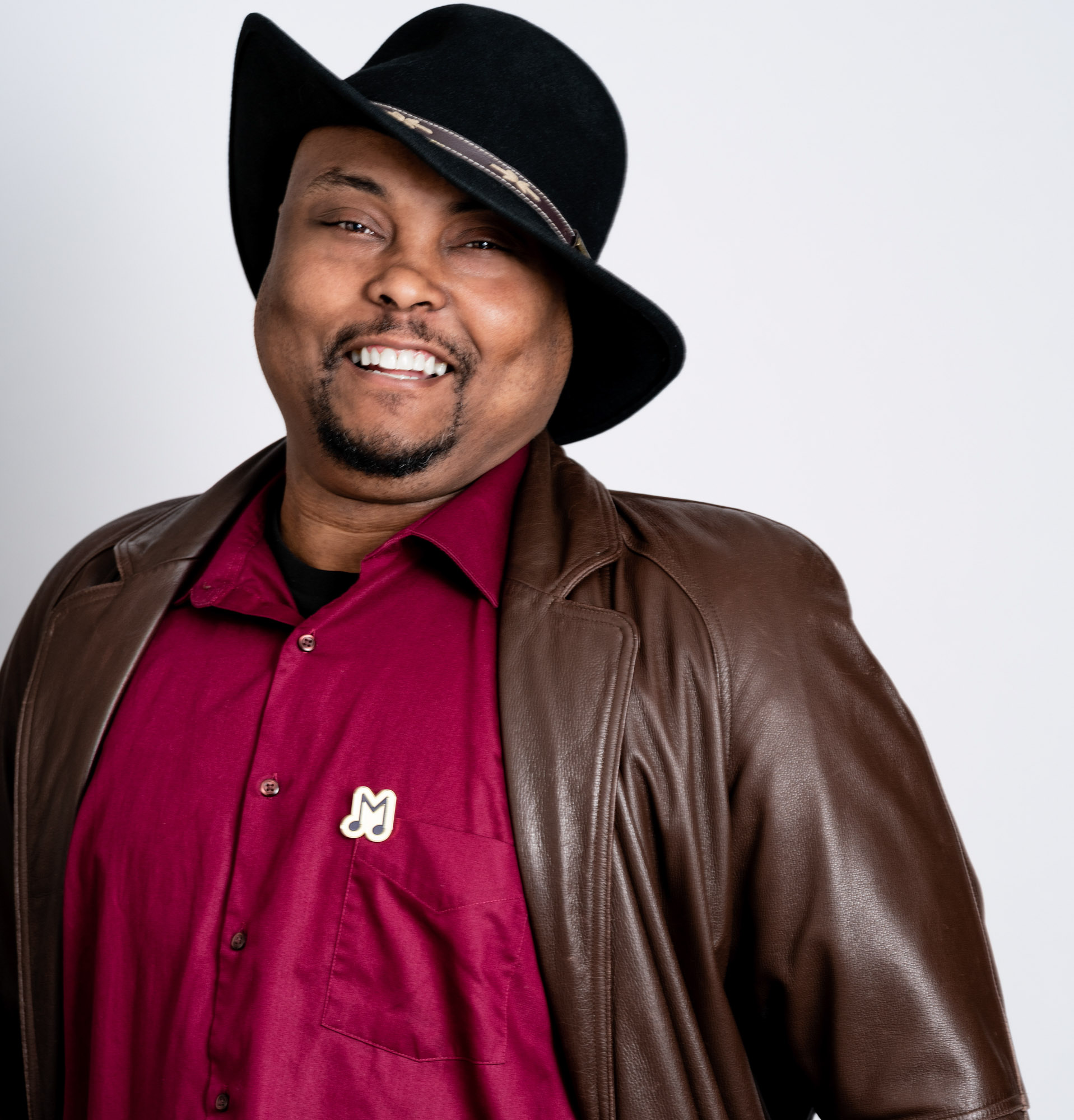 Location:
Date:
Time:

Brought to you by The MerryMakers Association
(402) 697-0205 | www.merrymakers.org
DeAndre Jones is a self-taught musician who plays the piano, keytar, lead and bass guitar as well as the drums. Jones has been performing in Omaha for over 30 years.
Jones first started playing at church at the age of five. He's known as Purple, Roger and King P. Prince and The Time are two of his idols.
Jones joined Merrymakers to be a blessing to others. Jones said, "Even though my desire is to play instruments I also have unique vocals that God has blessed me with. I'm ready to perform for your gathering as i live out my dream to be able to put a smile on everyone's face."