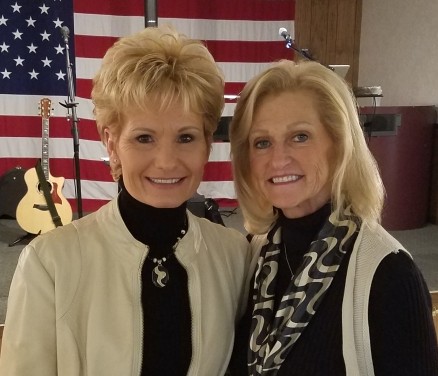 Location:
Date:
Time:

Brought to you by The MerryMakers Association
(402) 697-0205 | www.merrymakers.org
This musical duo is part of the music and comedy group THE LINKS. Their guitar and keyboard styles offer a unique and special blend to their vocals and harmonizing talents. This duo performs a variety of music with lots of excitement and interaction with their audiences and takes great pride in customizing their show for your entertainment needs.
THE LINKS – Mary Link & Diana Sapp\'s Upcoming Events